... a VEB-Vlog directly from the Lichtburg Oberhausen ...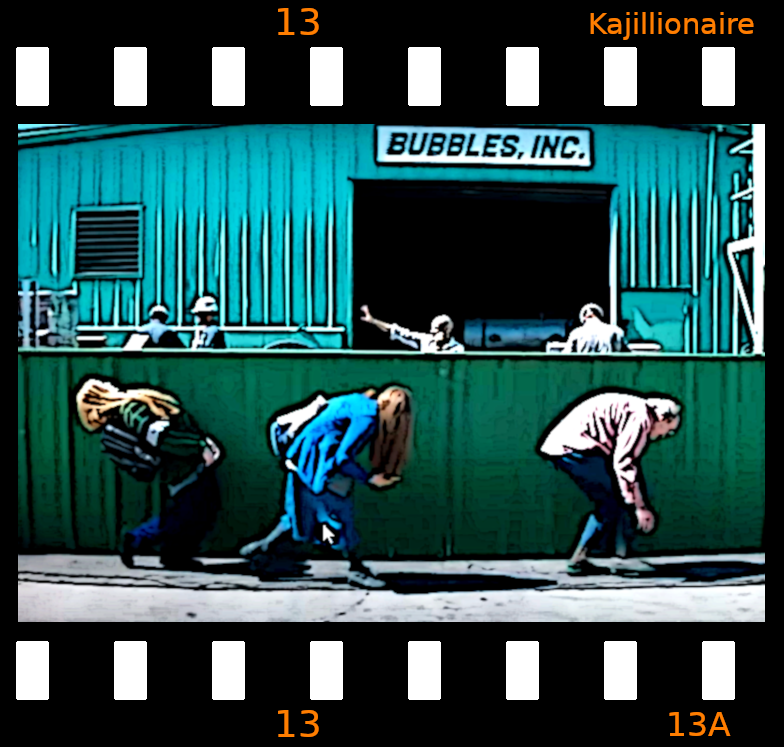 Born to scheme. Very nice. Unique and very worth seeing.
If the VEB Ungelsheim would award Oscars, which we don't, Evan Rachel Wood would be nominated for her portrayal of the daughter "Old Dolio".
(1) with friendly ignorance of the Lichtburg Oberhausen, who is up to mischief in their beautiful halls(1-b)
(2): Since we currently have Corona and also attach great importance to social distance in the cinema, we rented the whole hall without further ado. There you go...
(1-b)At first I wrote in the German version, which is the leading truth and language here "in ihren schönen Säälen" meaning "in their beautiful halls", but the plural of the German hall, which is "Saal" with 2a is actually säle without 2ä. I thank the spellchecker of my programme. But why is that so? well, now I know:
a) Because a in the German plural almost always becomes ä and there is no double ä. Basta.
b) Because of primary and secondary German umlaut:
Noble nobility and defiling shame are related by primary umlaut. waxy wax and mighty power were only considered as secondary; every other vowel was then also partially palatal: courtly court and murderous murder - Central High German umlaut sport. Or rather: reverse vowel mutation - in two parts: Strong verbs, what agony, always change the root vowel. But sometimes weak verbs also do to our ruin. This has been generally known since Jacob Grimm called the reverse umlaut Jacob Grimm, who called this grammar piece 'Rück- umlaut': erben - arbte, hengen - hancte, küssen - kuste, wenken - wancte. antwurte, beswârte, ergaerte, erschrahte shows how the weak jan verb did it. 1-b-a)
(1-b-a) I would like to thank the user altermann58, who is one of the top spelling users there, for his advice given 11 years ago on gutefrage.net