flung views of a down-and-out clown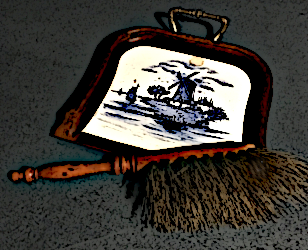 A virtual place where we reflect on ourselves and you, collect viral findings, etc.
So while the great literary form of an essay, short story or novel allows us to pass on our findings in concentrated form, here the rest of the crumbs are wiped down on you from the richly laid table of our wisdom. So bend down to it!

Jörg
Big Pictures Little Painter